Applies To:
KnowledgeSmart Administrators.
Common Causes/Issues:
You want to add your company logo to your KnowledgeSmart admin interface, user-facing screens, reports and certificates.
Solution Overview:
It is possible to replace the KnowledgeSmart logo on all user-facing screens and reports, with your own company logo. We recommend that you do this, as it makes the whole experience for users feel more like an in-house training needs analysis exercise, rather than a third-party exercise.
Choose a copy of your company logo. Bear in mind that the logo will be displayed in a comparatively small space at the top of your admin dashboard, assessment UI, exam UI, survey UI, Skills audit UI, assessment reports, exam reports and user certificates.
A logo about this size will work OK:

On the Settings > Branding page, system admins can control which screens and reports will display their company branding.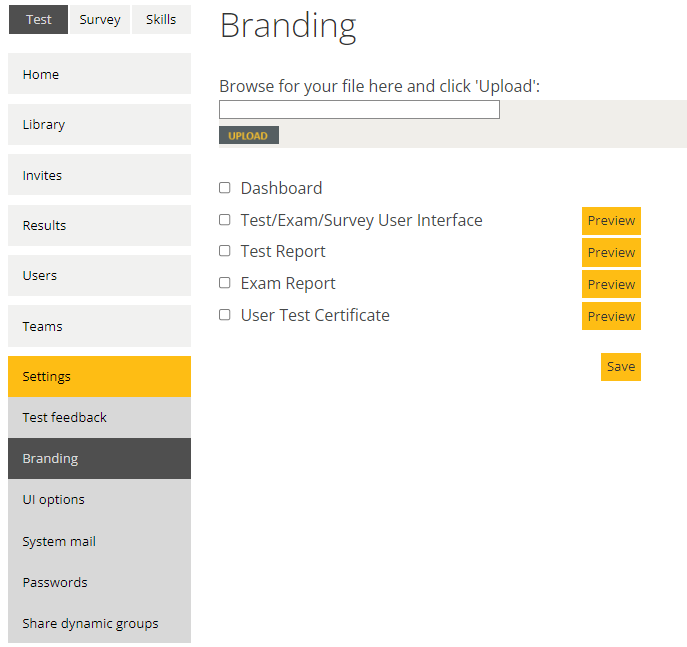 Browse for your logo file (either .png or .jpeg format) and click 'Upload' to complete the process. Click the 'Preview' buttons to view how your logo will display on each screen. Click 'Save' to register your changes.
The checkboxes enable you to display your logo in different places, as show below.
Admin dashboard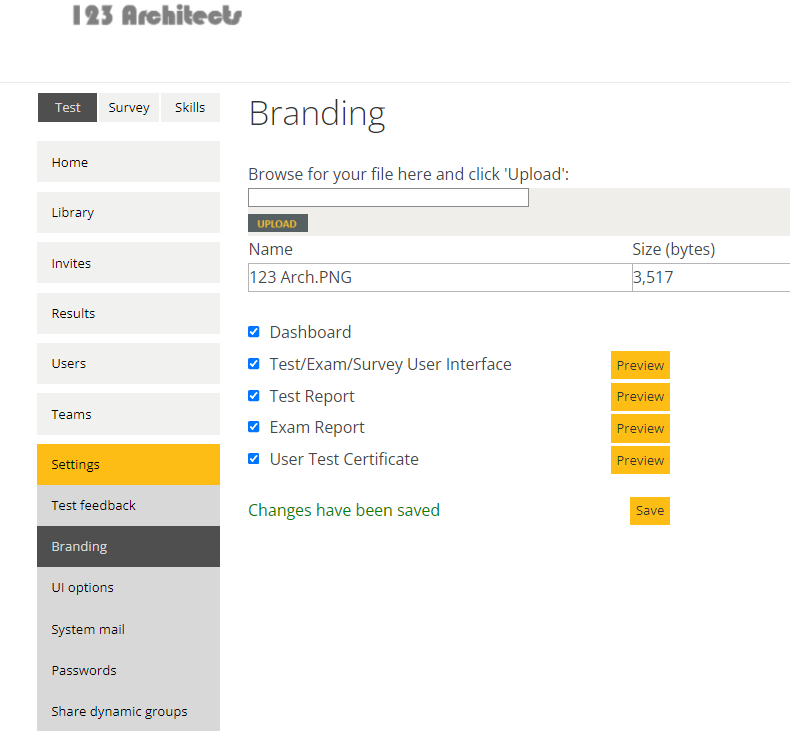 Assessment UI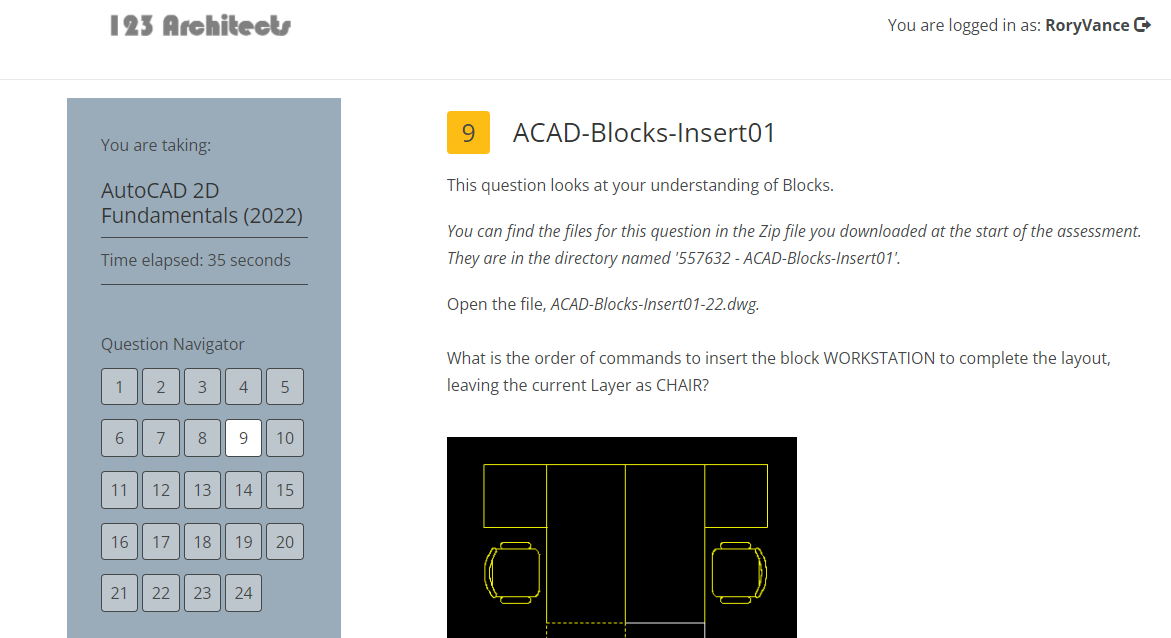 Survey UI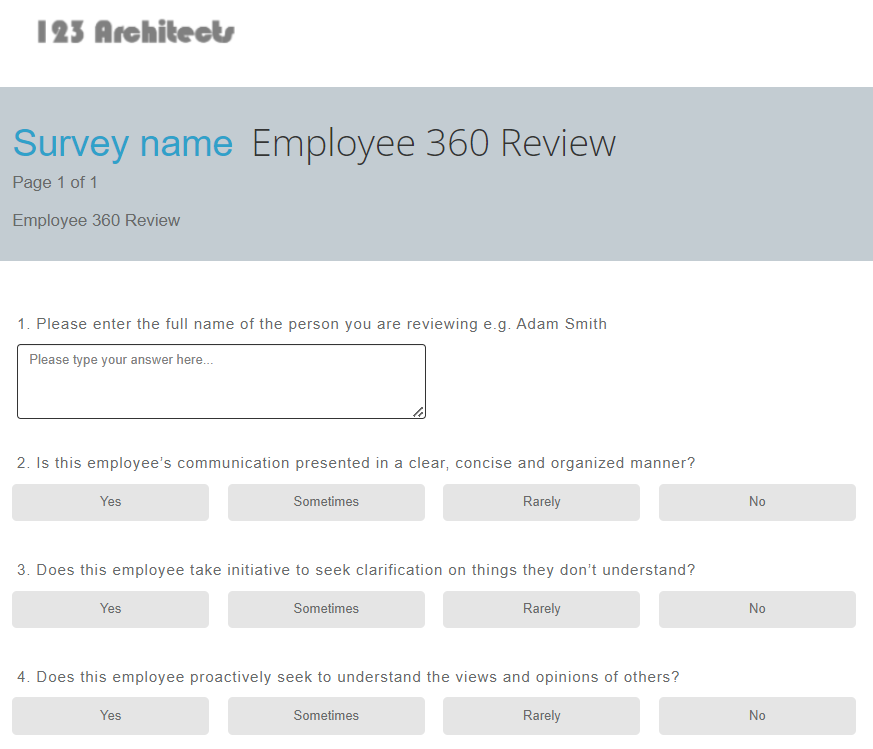 Skills audit UI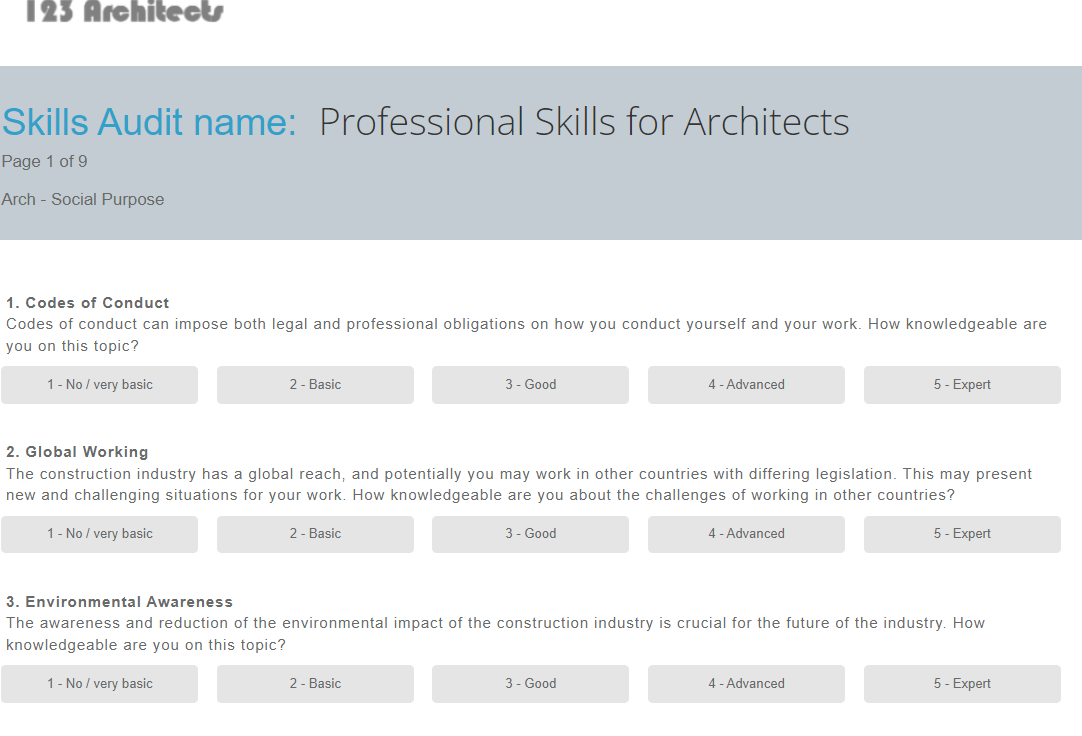 Assessment report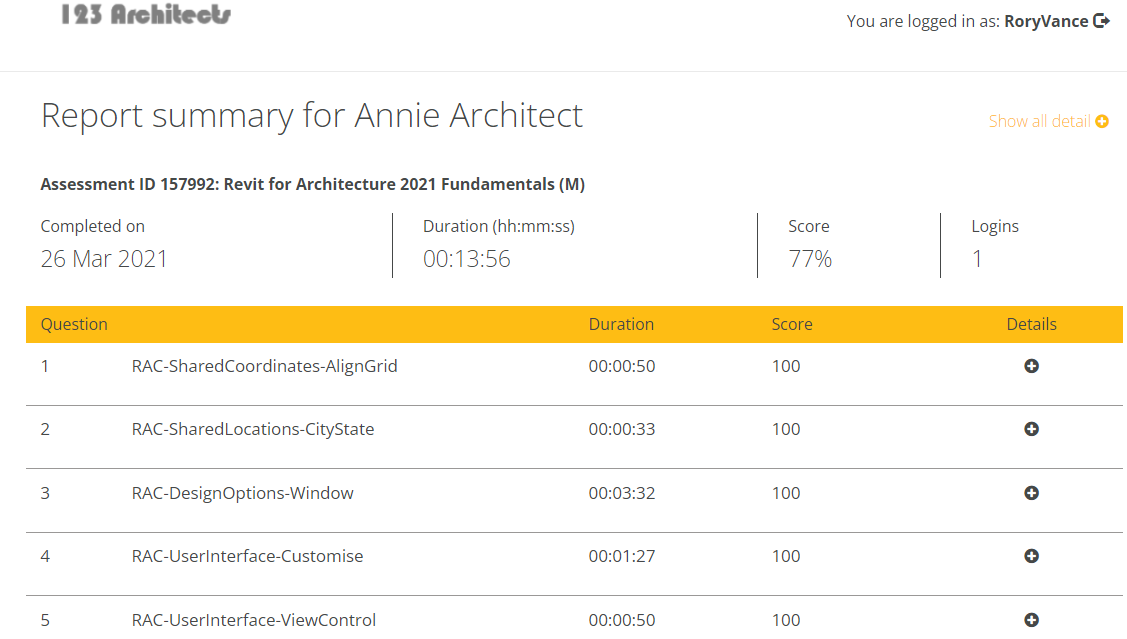 Exam report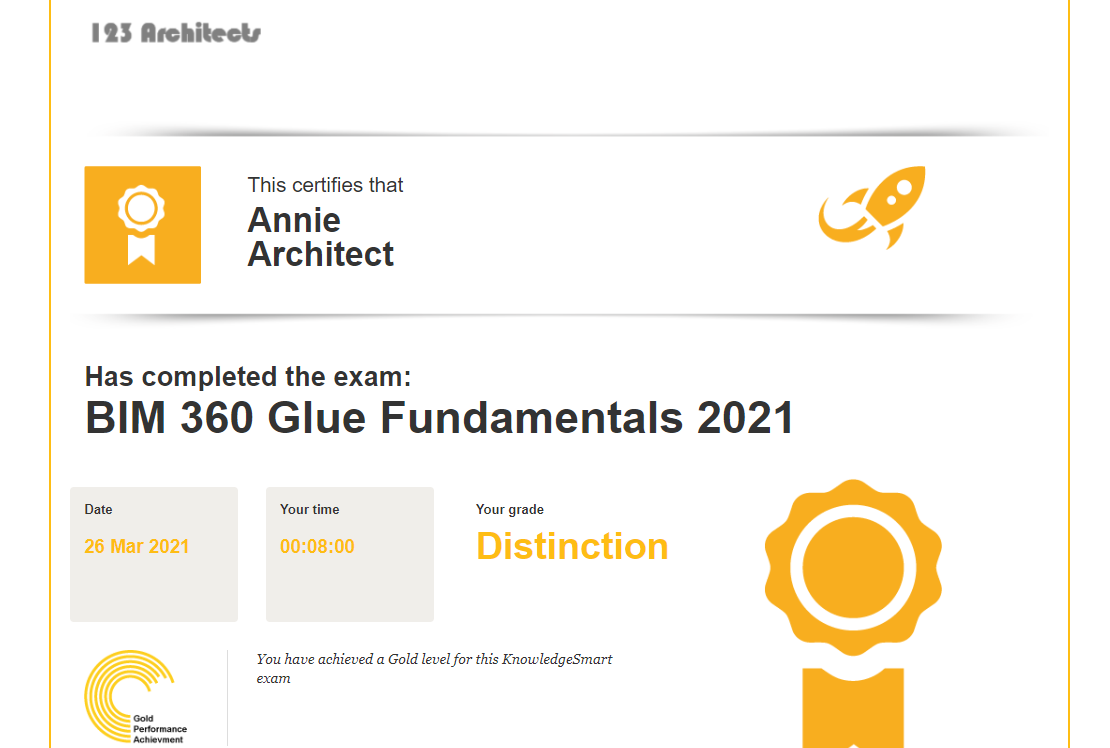 Assessment user certificate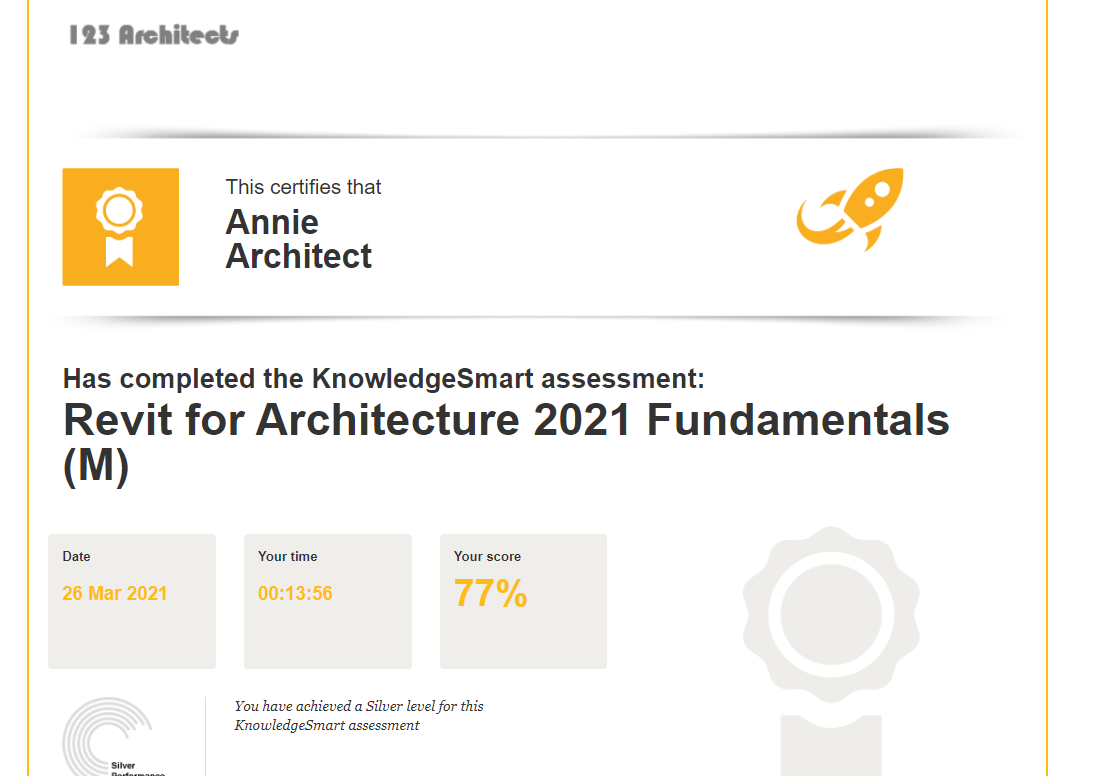 If you have two or more accounts, you can assign Settings changes across multiple accounts at the same time. Click on the 'Show linked accounts' link in the orange bar, select the account(s) you want to be included in your Settings update and hit the 'Save' button to register your changes.
Still Need Help?
Downloadable Files: